GREEN CITIES
What is the definition of a green city?
A sustainable city, or eco-city (also « ecocity ») is a city designed with consideration of environmental impact, inhabited by people dedicated to minimization of required inputs of energy, water and food, and waste output of heat, air pollution – CO2, methane, and water pollution.
Video to watch and summarize IN FRENCH (names you can hear: Theresa Bleiner, Doug):
Homework for May 15th (click on the link below):
Your perfect green city
This is the first PPT presentation by Auriane, Marie and Liliane :
Other presentations:
Slide Green Cities Part 1 ODDON
Slideshow Green Cities Part 2 ODDON
Slideshow Green Cities Part 3 ODDON
Green city saida ninon et justin
A video made for Earth Day (April 22nd):
History of Earth Day (write down vocabulary):
https://www.youtube.com/watch?v=b6LUaGy1ChA
DETECTIVE STORIES

Do you like detective stories? Do you read them? Watch them? Which ones do you prefer?
Murder Mystery Meeting MP3:  sorry, impossible to upload (?) Posted on ENT

The Mousetrap:
Homework for Thursday 16th February:
1.Look at the picture Book p. 70 : What document is it? (where can you find it?) Describe it and imagine what is going to happen.
2. Copy and learn vocab p. 71.
3. Listen to the MP3. Take notes and write a summary* (résumé)  + worksheet next document (click to open) MP3 1e page
vocab for the MP3 : a workshop = une atelier (d'écriture, de parole, etc…) / a witness = un témoin (pl: witnesses) / to tear one's hair out = s'arracher les cheveux

You can now post your comments (at the bottom of the page)
ROUTE 66
post Feb 2nd –

HOMEWORK WHILE I AM AWAY

:

Text p.88:    Text p88 group work
This should be a dialogue that you must do in groups of 4 or 5 maximum.
Send it to me via email (ENT) before February 8th. You must be able to act it out (play the scene) in class. Thank you.
MP3 (for the Xmas holidays):
MP3 number 3  « Change for the better »:
Main tourist attractions on Route 66:
http://www.theroute-66.com/state.html
PPT viewed in class:
Explore the 'mother road',  the mythical road of the USA:
A famous song was written about this song. Who sang it first? Can you find different bands (with different styles) who performed this classic song? You can post the link on the website now
Here is a recent version of the song, the soundtrack of the animated movie 'Cars' (with the lyrics, so you can learn them!)
Another version, more jazzy this time, by Nat King Cole's daughter and jazz singer Diana Krall
https://www.youtube.com/watch?v=3rCtCbJyRDs
https://www.youtube.com/watch?v=3rCtCbJyRDs
Chapter 2
Multicultural Britain
2 PPTs on  Multicultural Britain :
notes-ppc-multicultural-britain
Watch a summary of what we have learnt about multicultural Britain (with keywords):


Benjamin Zephaniah's interview:
'East is East',the movie – trailer and opening sequence. Take notes (in your notebook)  and comment on website.

What is the Notting Hill Carnival?
Listen to the mp3 about it :
To learn Benjamin Zephaniah's poem, watch and repeat:
 Look at these cool primary school kids performing the poem:
SPECIAL US ELECTIONS 2016
Watch the videos about how presidents are elected in the US. That will help you fill in the worksheet I gave you to fill in.
NO BULLYING DAY

Thursday 3 November is anti-bullying day in French schools (Journée nationale "Non au harcèlement") and 14-18 November is anti-bullying prevention week in the U.K.
Watch these 2 videos and comment on it on this website:
You can put the subtitles, this is a powerful poem.
Cyberbullying
Irish schoolboy Luke Culhane, 13, from Limerick, decided to make a video about cyberbullying for Safer Internet Day, drawing on his own experience of being cyberbullied. It went viral and has been viewed half a million times on YouTube.
Luke's video cleverly, visually and simply makes the point that words can hurt just as much as physical violence, as with each message he receives on his phone or laptop result in bleeding and bruising.

Chapter 1
Connected life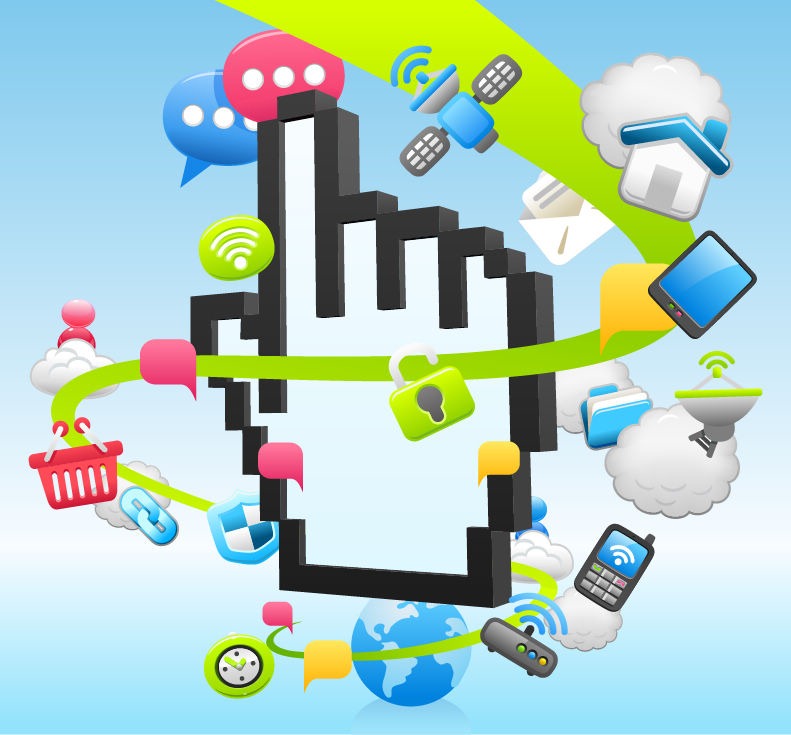 If you think Internet is available to everyone, watch this :
HOMEWORK for the holidays: here are the questions on the text in your book. You can either print the paper or answer the questions on a sheet of paper :
Video « Claire thought she knew »
Watch the video and write down what you see and hear. What message does this awareness campaign want to  convey?(in your notebook)

You can comment and post other similar videos on this website (look at the end of this page to enter a comment, in English of course !)

Book p. 17
Listen to the audio document and write down the place (if you can guess), who is speaking, and all the questions asked.
ITALY : The letter for your parents (if you don't have it) is on the page called « Exchange with Avellino »
Get ready p. 15
Listen again to the recording and write down :
How many people speak and what question is asked
Each person's opinion when possible and arguments given

Useful expressions that you heard
Then, write a small paragraph in French summarizing what you have heard.
Happy to meet you and welcome to this website!
Remember… All languages are important, and nowadays you should be able to speak more than one foreign langage !