FAR AND AWAY
MP3 My destination- Listen and take notes:
What about YOUR favourite destination? Write about it in your notebook and justify.
US National Parks (West)
Open the PPT, choose a park and answer the question in your notebook (there is some useful vocabulary to enrich your expression). You need to do some research on the park you chose (see website – ex 2 p. 109)
If you are interested in Martin Parr's work on « Small World » :
What do you think of this painting by graffiti artist Banksy?
Black is beautiful
The Freedom riders: watch and take notes
Oral Comprehension practise : Jim Zwerg's testimony
Before Rosa Parks, there was another coloured teenager, Claudette Colvin. Listen :
Book p. 91
Martin Luther King's speech :
Malcolm X's speech :
personalities MLK malcolm X Rosa Parks
What are the Jim Crow laws? Look on the net and be ready to tell your classmates about your foundings.

http://americanhistory.si.edu/brown/history/1-segregated/jim-crow.html
Jim Crow definition and examples
https://www.nytimes.com/2018/03/26/obituaries/linda-brown-symbol-of-landmark-desegregation-case-dies.html?smid=tw-nytimes&smtyp=cur
Under Control
Listen to this MP3 on CCTV in the UK and take notes:

Banksy mural (also in your book):
Other works by Banksy. Your reaction?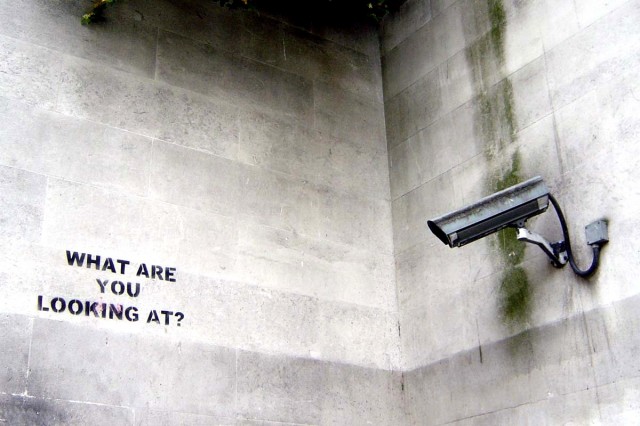 Advertising
VISUAL ADS : go on this website and do the exercice online. 
https://www.quia.com/quiz/1813001.html?AP_rand=811990223
TV ads:
Copy and fill in the chart:
Radio ads:
The Maslow pyramid : this is what advertisers use to promote their products. Look at it carefully and think about it when you watch/see or hear an advert!

Ads can also be used for awareness campaigns. This one example. Watch and analyse. Can you post other examples on the website?
STEREOTYPES
Listen / watch to what these people think of the British:
Watch until 4'25 (or entirely, it's up to you). Look up online (wordreference) for the vocabulary (adjectives) that you don't know.

Focus on the passage from 1'37 to 2′ : write what this couple says. What do you think? Answer on this website ! (at the bottom of this page)
Powerpoint on Stephen Clark's front covers:
stephen-Clark-book-covers-PPT ok
An interview with Stephen Clark :