GREEN CITIES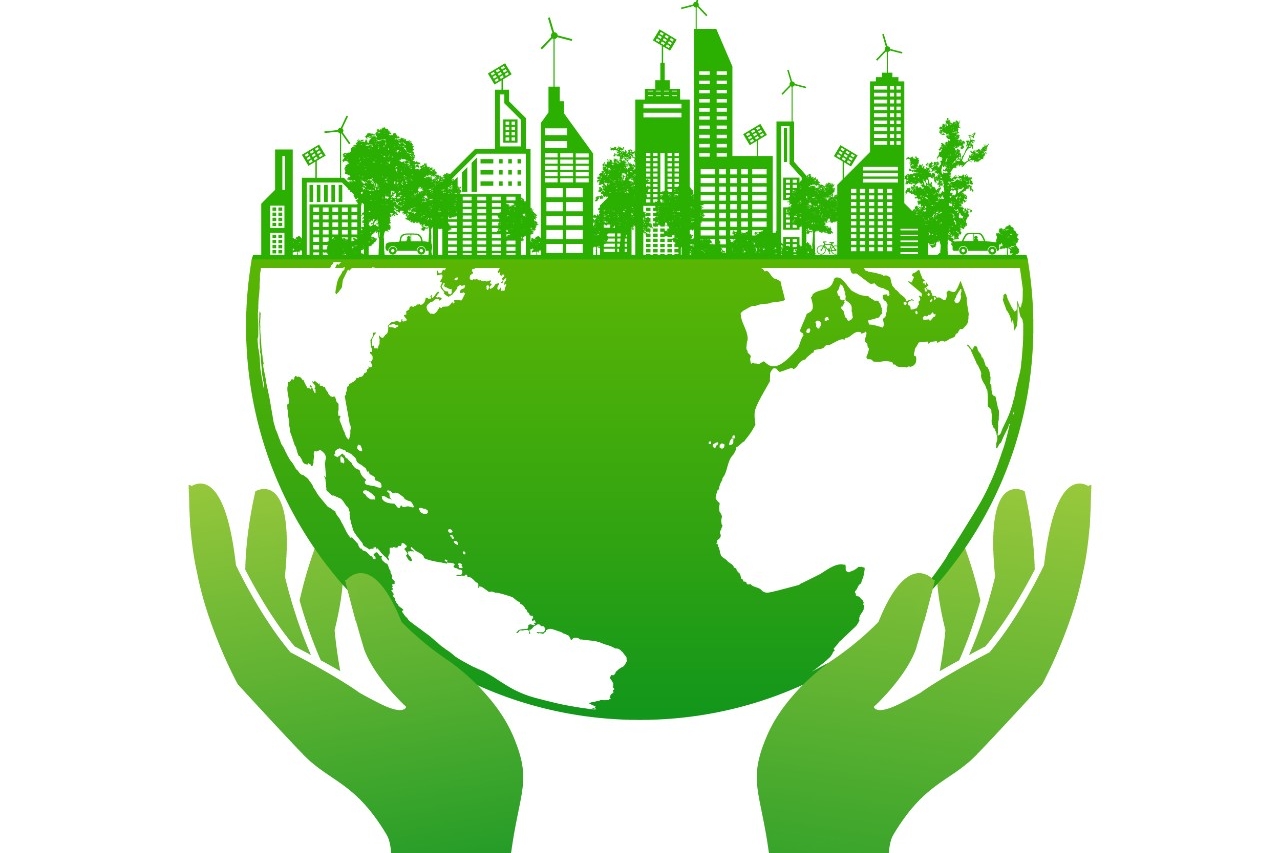 Welcome to Masdar city:
Project : MAKING OUR CITY GREENER

Make groups of 3 or 4 and design a PPT presentation focusing on  3 (or 4) eco-friendly innovations that could improve your city (Lyon). Be ready to present your work for the 22nd of May (for the 2ndes 5-6) and 23rd of May (for 2ndes 1-2)
http://thegreencity.com/
https://science.howstuffworks.com/environmental/green-science/five-amazing-green-cities1.htm
http://greenercities.org/green-city-guide/
resource_1d_extension_internet_research
DETECTIVE STORIES
Watch :
https://www.youtube.com/watch?v=Hh8fVCJ6X9c
https://www.youtube.com/watch?v=Hh8fVCJ6X9c
https://www.youtube.com/watch?v=Hh8fVCJ6X9c
Listen to this MP3 and take notes :
Group 1 « THE MOUSETRAP » ( p. 72) Watch the video and read the documents in your book. Answer the questions in your book.
Group 2 « Murder Mystery meetings » (cf book p.72) Listen to the MP3 and take a lot of notes. DO NOT forget to answer the questions in your book.

Murder in Yateley

: Open the PPT, listen to the recording and take notes.

ROUTE 66
Homework: Look at the PPT and on the last slide (with link) choose 3 places that you would like to  see and explain why in a small paragraph.
Download the worksheet below. Fill in the blanks and take notes on both MP3s.
MP3 number 1:
MP3 number 2:
MP3 number 3:
Be brave, you can watch it over several days or in one go. There's everything you need to know (or almost!)
Route 66 Song:
MULTICULTURAL BRITAIN
Observe the photo (cf book) and write a small paragraph about who/what you can see and what strikes you.
Video watched in class:
Movie trailer « East is east' : what can you say of this movie? Write down all the names you hear. What  is the story about? What issues does it raise?

Benjamin Zephaniah (MP3):
His poem in video:
MULTICULTURAL FOOD
1. Muticultural food : find the names of these dishes (they are all in the text p. 60): FOOD
Which one of these dishes would you like to try? Answer on the website.
2. Match the pictures with a verb from the poem (verbs for cooking): PPT vocab cooking
Attention : documents pour projet européen sur la page Erasmus +
Introducing yourself through poetry
What do you think of this poem?
I AM
I am a nutty guy who likes dolphins.
I wonder what I, and the world, will be like in the year 2050.
I hear silence pulsing in the middle of the night.
I see a dolphin flying up to the sky.
I want the adventure of life before it passes me by.
I am a nutty guy who likes dolphins.
I pretend that I'm the ruler of the world.
I feel the weight of the world on my shoulders.
I touch the sky, the stars, the moon, and all the planets as
representatives of mankind.
I worry about the devastation of a nuclear holocaust.
I cry for all the death and poverty in the world
I am a nutty guy who likes dolphins.
I understand the frustration of not being able to do something easily.
I say that we are all equal.
I dream of traveling to other points on the earth.
I try to reach out to poor and starving children.
I hope that mankind will be at peace and not die out.
I am a nutty guy who likes dolphins.
SANDY MAAS
What do you think of this « I am » poem?

Answer on this website ! (at the bottom of this page)



Phonetics:
Interactive phonetic chart (click on a sound): https://www.teachingenglish.org.uk/sites/teacheng/files/TEphonemic_GreyBlue2_0.swf
You can also copy (or copy and paste )  this chart with all the symbols and some example words:
Chapter 1
Life Online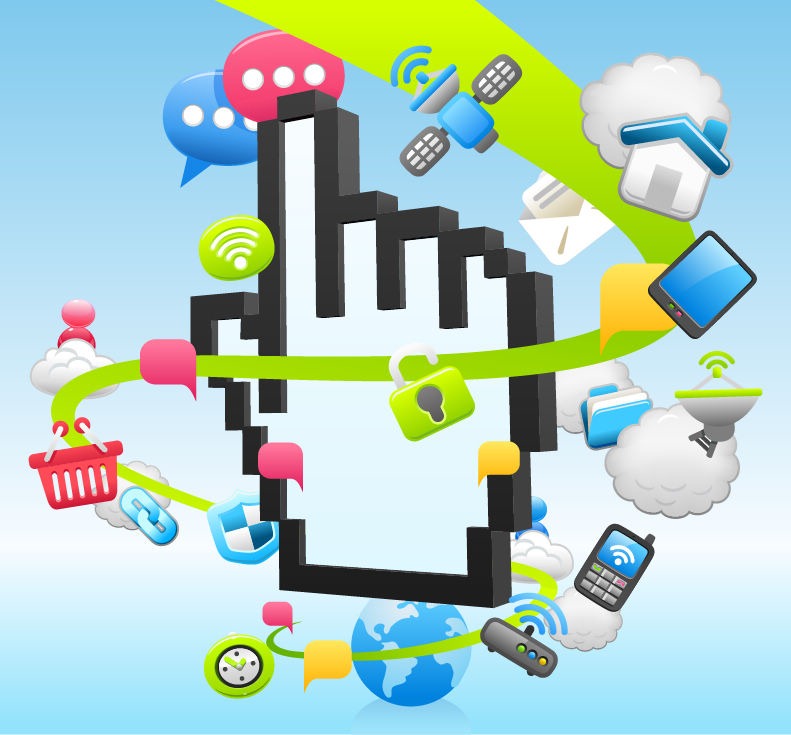 Look in your book p.  14. Do you know all of these logos? What do they represent?  Answer question 1 p. 15 in your book. 
MP3 « Life online« : Listen and take notes
Video to watch and comment (in your notebook):
Dowload the document and fill in the blanks (video) : VIDEO Claire thought she knew with blanks
MP3 'Teen talk':