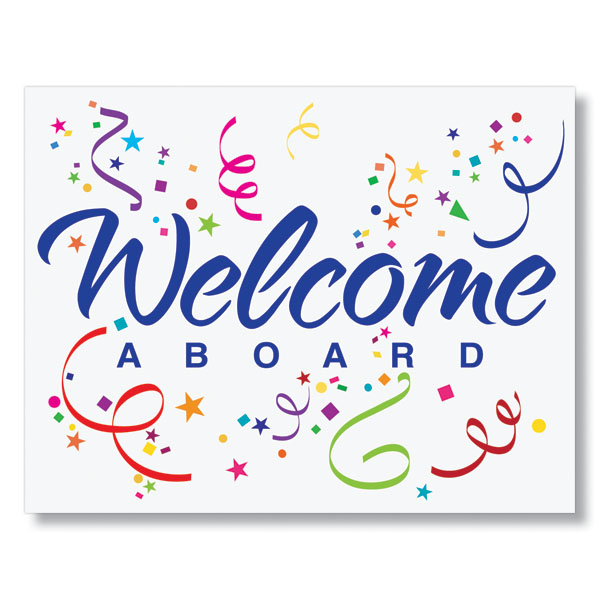 Hi everyone ! Welcome to your webpages!
First, learn a little bit about the sounds of English on this website with an interactive phonetics alphabet:
https://www.englishclub.com/pronunciation/phonemic-chart-ia.htm
Some good advice and webistes to improve your English:
https://www.ispeakspokespoken.com/prononciation-anglaise-conseils/
SOCIAL MEDIA – LIFE ONLINE
What social media do you use and what for?
What about these statistics? Do you agree?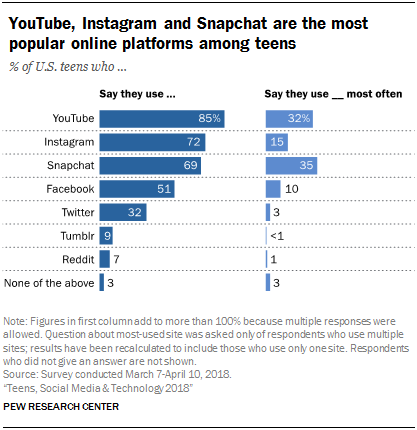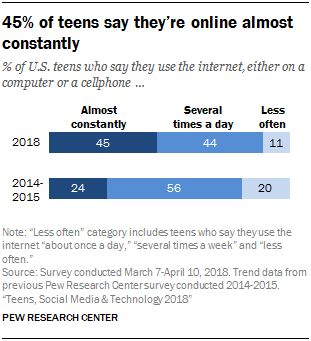 MP3 number 1 « Life online »  Listen and take notes :
MP3 number 2 « Teens on Social Media » 
COMMENTS CAN NOW BE POSTED ! Please post your comments, videos, links, pictures etc.