Chapter 3 DETECTIVE STORIES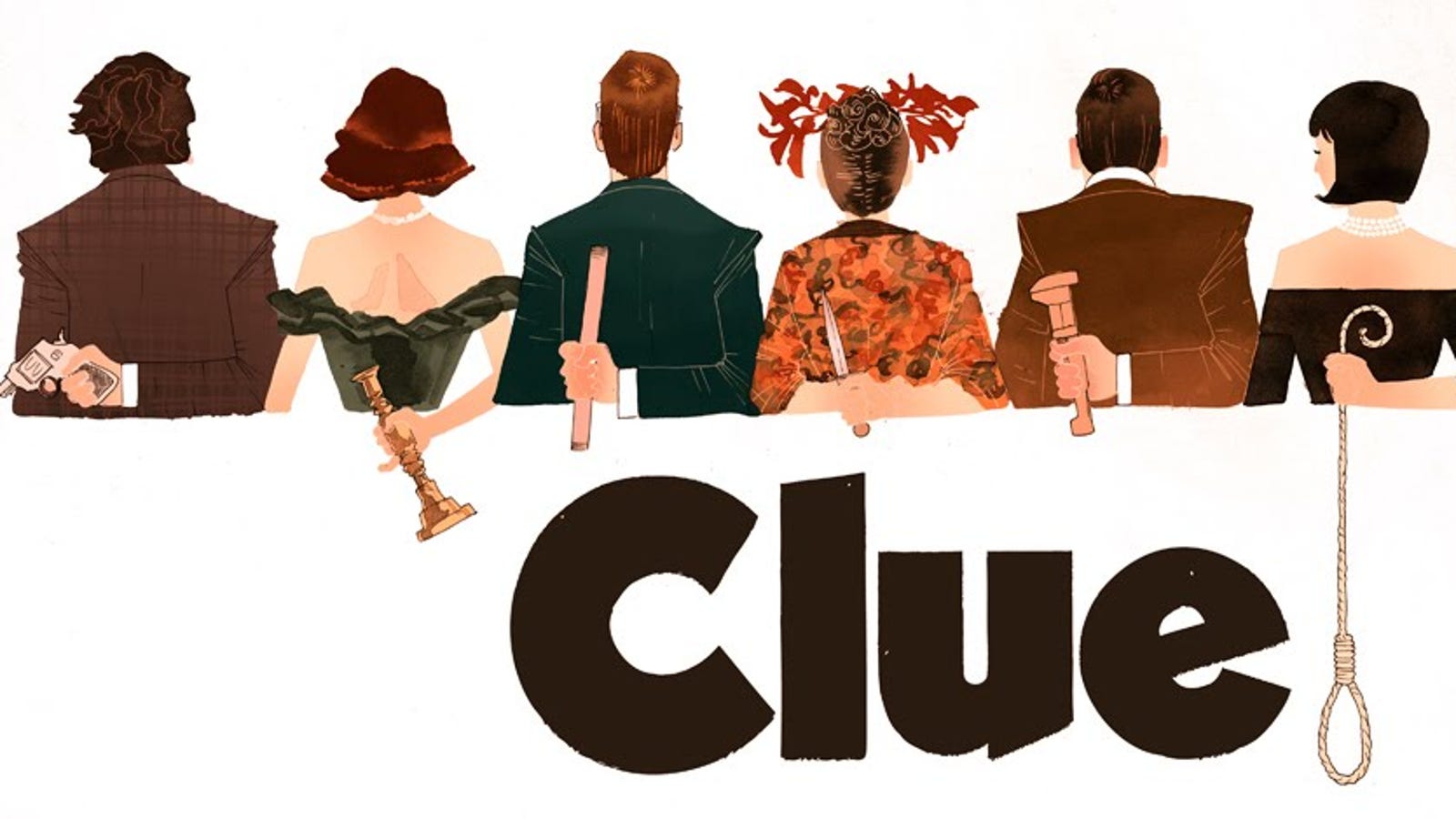 Have you ever read a detective story?
Do you know famous writers? Famous detectives?
What books, series or films have you read/watched in connexion with detective stories?
Murder in Yately (part 1):
Just to help you out in your inquiry:
1. a rose was found on the body.
2. a box of bullets (one missing) was found in Barry Clark's house.
3. One button of a jacket was found on the crime scene.



MP3 p. 72 « Murder Mystery Meeting »:
MP3 p. 71:
The Mousetrap trailer:
Chapter 2 MULTICULTURAL BRITAIN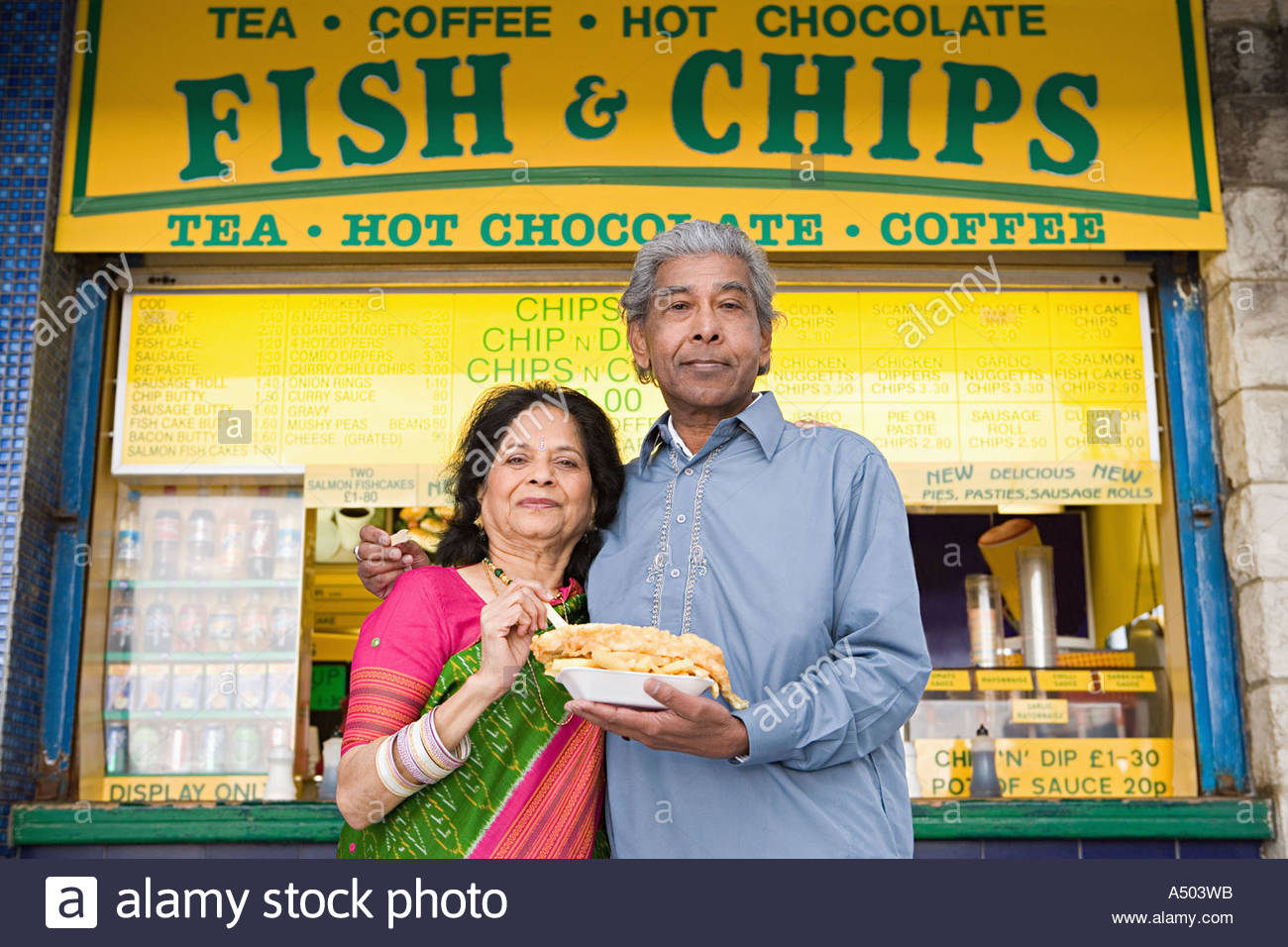 HWK for the Xmas holidays : 
Réviser pour Test
Faire un résumé rédigé à partir des notes inscrites sur le document suivant : Definition of multiculturalism
This photo is in your book p. 56. It is a new chapter in your notebook and you have to write and learn the vocabulary (p. 57, 59 and 61).
Describe this photo (where? who? attitudes? what? etc) and react.
Watch these videos and be ready to speak about them :
MP3 p. 58 : Benjamin Zephaniah « A mixed heritage » – Listen and take notes !
The poem p.59 read by Benjamin Zephaniah:
The poem acted out by young British students and B. Zephaniah :
VIDEO « A multicultural Society » : fill in * (remplir)  your worksheet before watching the video , then after. You will only watch the video  in class.

Movie trailer of « East is East »:
PPT 'HOW TO WRITE A DIALOGUE' : how to write a dialogue
Copy in your notebook or print it ( to glue in your notebook). Look for the translation of the interjections and dialogue tags (verbs)
Chapter 1 SOCIAL MEDIA – LIFE ONLINE
What social media do you use and what for?
What about these statistics? Do you agree?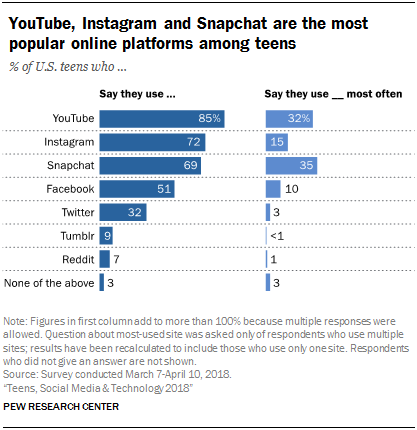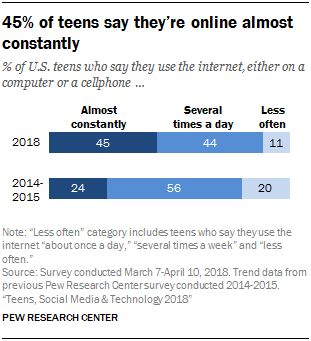 MP3 number 1 « Life online »  Listen and take notes :
MP3 number 2 « Teens on Social Media » 
COMMENTS CAN NOW BE POSTED ! Please post your comments, videos, links, pictures etc.
Look at this extract of an episode of the series 'Black Mirror' and comment:
https://www.youtube.com/watch?v=epI5r0_T_lE
Phonetics
Learn a little bit about the sounds of English on this website with an interactive phonetics alphabet:
https://www.englishclub.com/pronunciation/phonemic-chart-ia.htm
Some good advice and webistes to improve your English:
https://www.ispeakspokespoken.com/prononciation-anglaise-conseils/
A documentary to see in the cinema with your 'Region Card':