EPREUVES E3C1
Grilles d'évaluation -cliquez ici -> S0BAC21-1e-Tle-COM-LV-aide_a_l-evaluation_1207032
Un site à consulter absolument : http://quandjepasselebac.education.fr/category/bac-2021/
Date évaluation : mercredi 5 février après midi. Vous devriez recevoir des convocations. Attention: ne pas utiliser de 'blanc' (type Typex, souris, etc) sur vos copies qui seront scannées. Ecrire lisiblement et barrer proprement si vous avez fait une erreur.
SCIENCE FICTION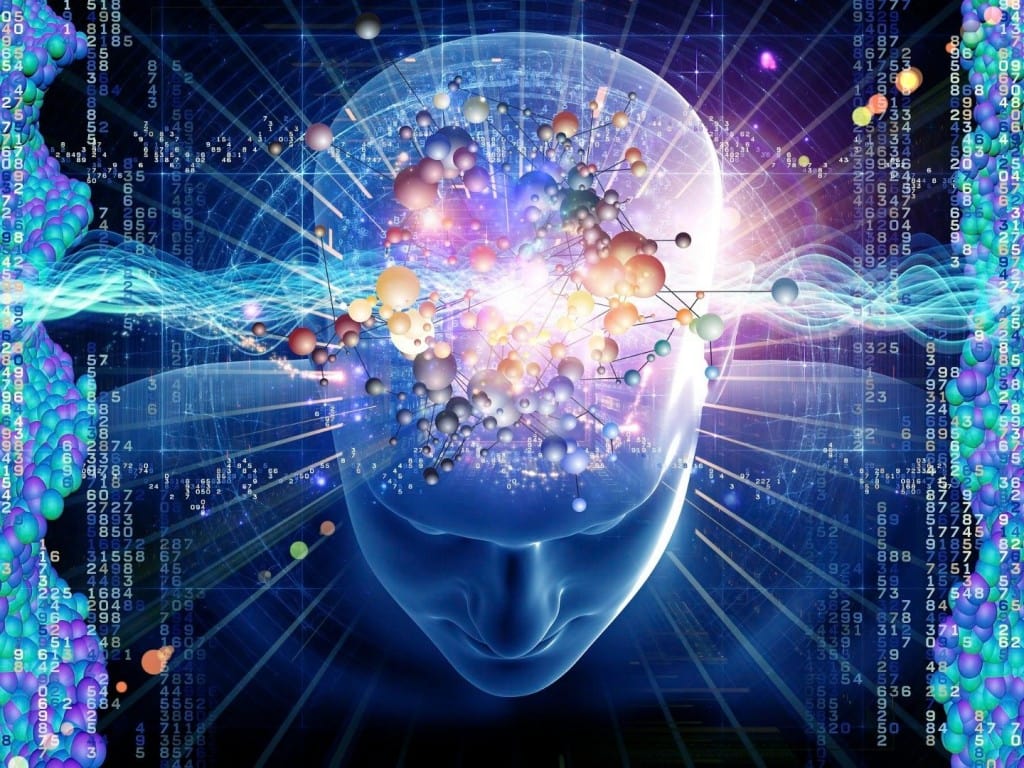 Vocabulary – learn it by playing  games / copy and paste the link: https://quizlet.com/472211914/science-fiction-flash-cards/?i=k7nhc&x=1jqY
Documents given on Friday Jan 17th:
Unit 22 EMPOWERING THE DALITS (Book p.212)
Look at this picture (in your book p.212) , describe it and answer the questions

1.  Description (in details)
2. Where do you think it was taken? Justify your answer.
3.  Imagine what sort of life they must lead (ex: they probably … We can suppose they …)
4. What is the photographer's intention?
Fiche vocabulaire du chapitre : vocab
Description 1st photo (with blanks): photo p212 texte à trous
VIDEO 1 : Who are the Dalits? (video)
Fiche questions video: worksheet Who are the Dalits
VIDEO 2 : watch and take notes. Name of the woman : Hausa Sasane
Unit 1 WALLS APART
Vocab Unit 1 : vocab
Describing: Describing a poster or a photo bis (photocopy given in class)
PPT with photos of walls : walls
Extra vocabulary to help you present your photo : Help for description photos
Summaries for description walls (examples) to write in your notebook : Summary of some walls around the world STI2D
In your book p. 311 there is a special page to help you describe a picture.
VIDEOS
Video 1 – Watch and react (take notes in your notebook)
 Video 2 – Watch several times and take notes

HOMEWORK – Read the text p. 16 and answer the questions on the worksheet here -> wksheet 1
Introduction
Revise Classroom English here : We speak English in the classroom