CREATIVE WRITING COMPETITION
E-TWINNING PROJECT 2020-2021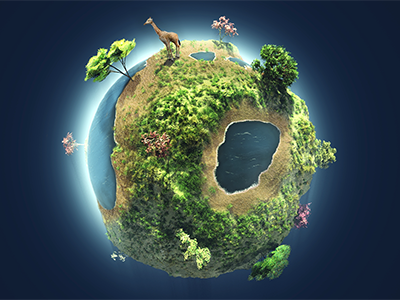 Big Planet, Small Planet 
Autorisation droit à l'image : 1-règlement intérieur 2020-2021
Attention, modifier les dates de l'année scolaire: 2020/2021
A me rendre au prochain cours de LLCE, signé par un des parents.
——————————————————————————————-
The name of this project refers to the problems Planet Earth has, but viewed from the  perspective of our own areas. Doing something for real in our own contexts may help the  planet for real too. This will be the main focus of the project "Big Planet, Small Planet".
In a moment when so many environmental issues are at stake, what are the biggest problems in  the place where we live? What can we do to improve the area and so the planet?
Discover the environmental problems in your area and present them to the other participants. (rubbish, animals, insects, pesticides, energy, pollution, transport, ….)
Take some action! Do something (for real) that will help with those problems.
Some films/documentaries to watch:
Activities

-Log in on the Etwinning page, reset your password and write a small introduction about yourself.
– For January 4th : Introduce yourself next to one of the problems in an artistic/ original way (artistic self-portraits?  video? Chinese portraits?  poems? slam ? drawing or poster with voice over?  cartoon? animated film? song? etc ) It will probably be shared on Padlet.
– Comment on a board (Padlet or similar) about the other students'introductions. Compare and contrast / give your opinion.
– Videoconference to share ideas (about the environmental issues where you live: it might different if you live in the country or in a big city?)
– Has the governement of your country or the mayor of your town/city  decided to take action about the environment? How so?  (shared on Padlet?) Include photos taken in your area? Look at the Lyon website, make an appointment with the Green party of the city (write them an email, present your project and ask them questions  about what their plans are for our city)
– Decide what actions you (as a student) are going to take .
– Comment with the other schools and share your actions.
Echange Italie
E-twinning project « Show me around » (Term Euro)
This is what is expected from this project (word doc). Don't forget to put it in your motivation letter for ParcoursSup (if you do participate). It adds up with other projects you may have participated in.
And who knows? You might make new friends !
The code to post a video is : lopezperez8142
Echange avec l' Italie
Document pour inscription : Echange Italie 2020
Erasmus + project 2017-2019